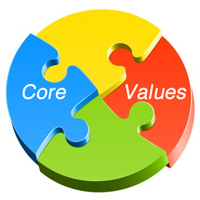 Our Core Values
Quality: We believe quality is prime source of retaining customers & building reliable relationships with valued customers.
Innovation: Our price plans are highly flexible which reflects our innovation to cut the customer cost.
Professionalism: We maintain highest standard of professionalism in dealing day to day business routine tasks.
Transparency: The core value of our business is dealing transparently with our all business stake-holders.
Our Mission

To emerge as an industry leader by providing Quality of Broadband DSL services. Quality: We believe quality is prime source of retaining customers & building reliable relationships with valued customers Innovation: Our price plans are highly flexible which reflects our innovation to cut the... Read more
Meet Our Team